Experience Quality Craftsmanship
Expertly joining the homeowner's dreams with the architect's design intent, Merz Construction brings a strong sense of collaboration, a keen ability to listen and a commitment to building excellence to every project. An award-winning custom home builder, we've been crafting high quality homes throughout Greater Boston since 1986.
A Collaborative Process
We are active partners with clients and architects throughout the process of designing and building a custom home. Our experience, resourcefulness, careful planning and attention to detail are essential components to making sure we deliver a successful finished product.
Our Process
"Our experience with Merz Construction has been formed and shaped within an incredible atmosphere of professionalism, collaboration and creative thinking. Jon has a passion for the balance between design and craft."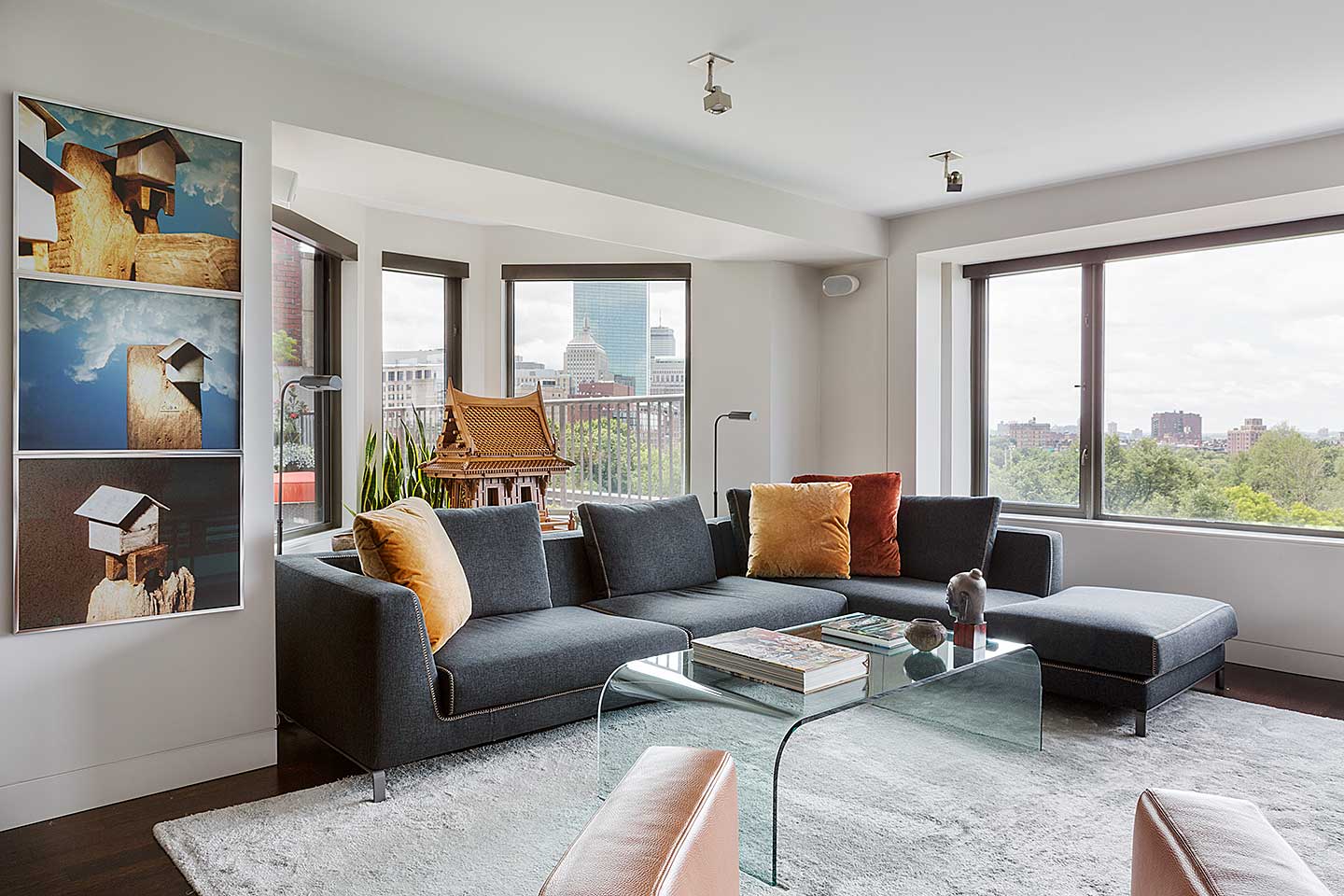 Our team is highly skilled at translating architectural designs into reality while maintaining superior craftsmanship.
Meet Our Team